Full Vinyl Wraps
Full Automotive Vinyl Wrapping:

Mixxed Auto Design supports and offers the highest quality material on the market. We will not install lower quality vinyl just to make a profit. Investing in quality vinyl the 1st time will save you money in the long run and can be removed witout damaging your OEM paint.
Why Mixxed Auto Design?

Creative and attention to detail

Quality

We stand behind our 1 year wrap warranty


We treat your wrap as if it was going on our personal vehicles
Why Vinyl?
Vinyl will perserve your OEM paint

Use your vinyl wrap to advertise your business. You drive more than you think.

Unique finishes available to give you a safe and affordabe look that you can safely remove at anytime.

Stand out in a crowd.

3-5 year lifespan.

Change your color anytime you want a new you.
Mixxed Auto Design Wraps start at $1,800.00 USD for Gloss, Matte, and Satin colors.
Special colors like Brushed, Carbon, and Chrome start at 4,000.00.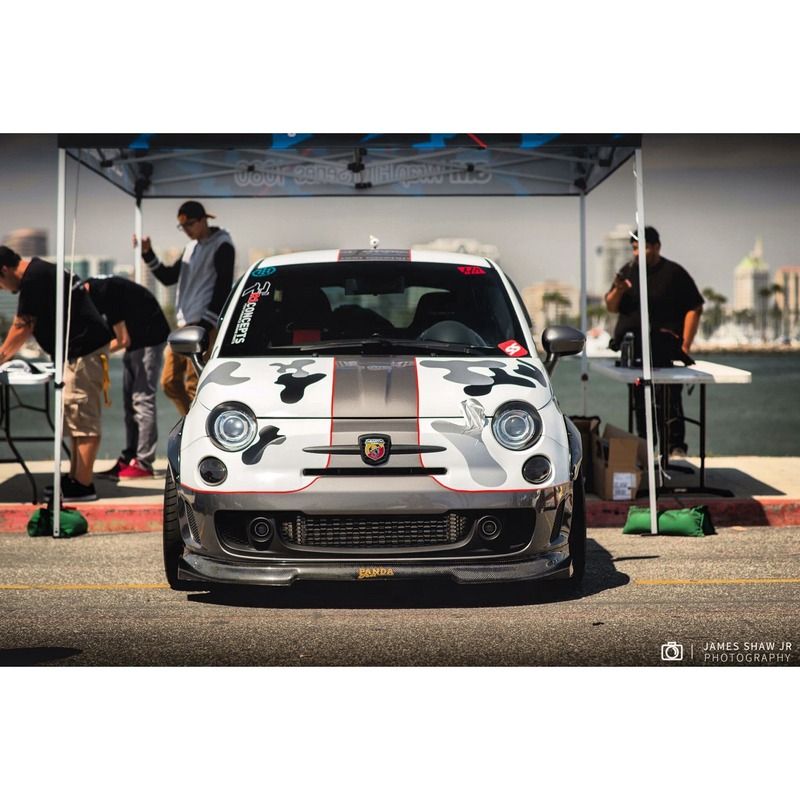 Mixxed Auto Design has 100's of Color choices available to fit your personality.
Submit your information to Mixxed Auto Design to request color options, schedule an appointment, and to get wrapped today!
Contact us today for additional information on our Automotive Vinyl Wraps. All wrap appointments require a 50% deposit to secure a wrap date. Wraps take 3-5 business days and we will only work on 1 vehicle at a time to insure the proper attention and detail is given to your vehicle.
Call or text: (949) 554-9300
The captcha you entered is incorrect. Please try again.