Professional Installation
Professional Installation
Professional Installation
Mixxed Auto Design offers many different types of professional Vinyl Installations for the automotive industry.
Do you want you car to stand out in a crowd while protecting your vehicles OEM paint? Vinyl is the option for you
There are many different processes when it comes to Vinyl Wrapping and automotive restyling. Mixxed Auto Design spends countless hours preparing your vehicles before laying vinyl on your paint. From dirt and element removal to OEM bumper, side skirt, head light, tail light, door handles, weather stripping, and fender removal to insure a clean proper tuck for longevity to your vinyl.
When choosing a vinyl company, make sure they take the extra time and effort in insuring your investment will truly last.
All of our work is warranted 1 year from the date of your installation. Mixxed Auto Design's limited warranty covers vinyl peeling, bubbling, cracking, and lifting. 3M and Avery offer a limited warranty for 5 years on their material.
Mixxed Auto Design only uses top trusted brands in the industry.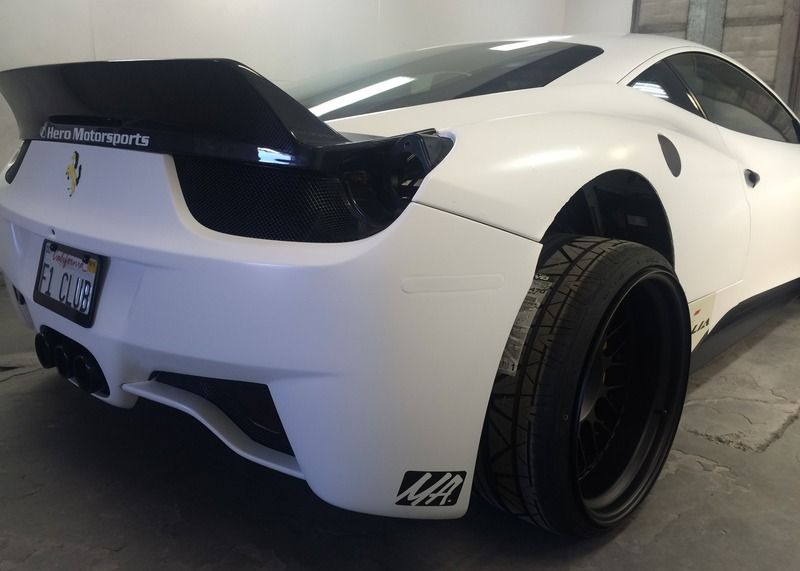 Submit your information below to hear from a Mixxed Auto Design Representative.
The captcha you entered is incorrect. Please try again.